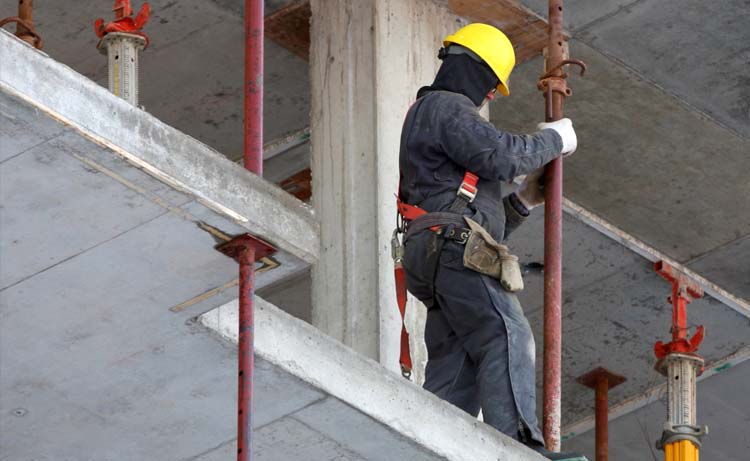 L.B. White is a leading engineer and manufacturer of commercial grade portable heaters fueled by propane gas, natural gas and kerosene. Explore our full line of direct-fired heaters, indirect-fired heaters, portable forced air heaters, portable kerosene heaters, convection heaters, handheld torches, and portable evaporative coolers.
View Product Families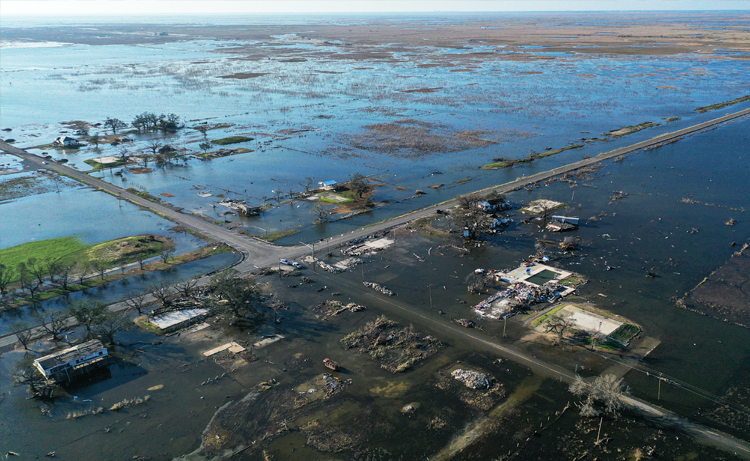 Be prepared when the unexpected happens with temporary heating and cooling equipment. In an emergency or disaster situation, provide comfort with tent heating or tent cooling. Use temporary heat to mitigate loss and aid remediation of homes and critical infrastructure.
View Product Familes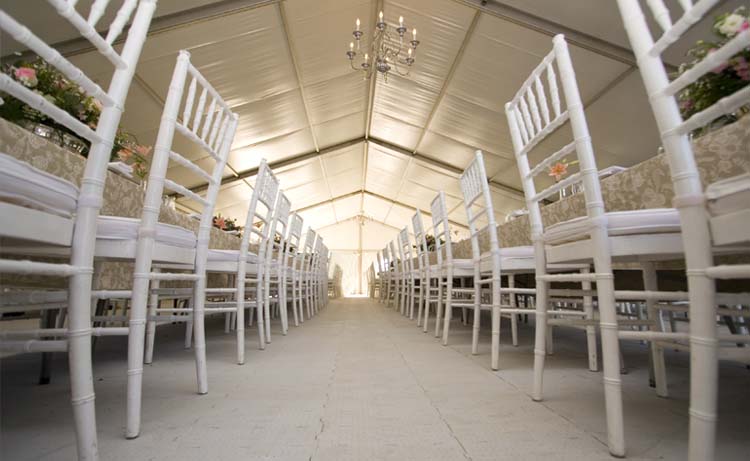 L.B. White pioneered tent heating over 25 years ago and continues to lead the tent heating industry today. We have innovated a full line of quality direct-fired and indirect-fired (vented) heaters sure to provide years of reliable service, as well as easy-to-use portable evaporative coolers to keep guests comfortable year-round.
View Product Familes